Jared

F. Miller

Convex Optimization, Nonlinear Systems, Control Theory, (Semi) Algebraic Geometry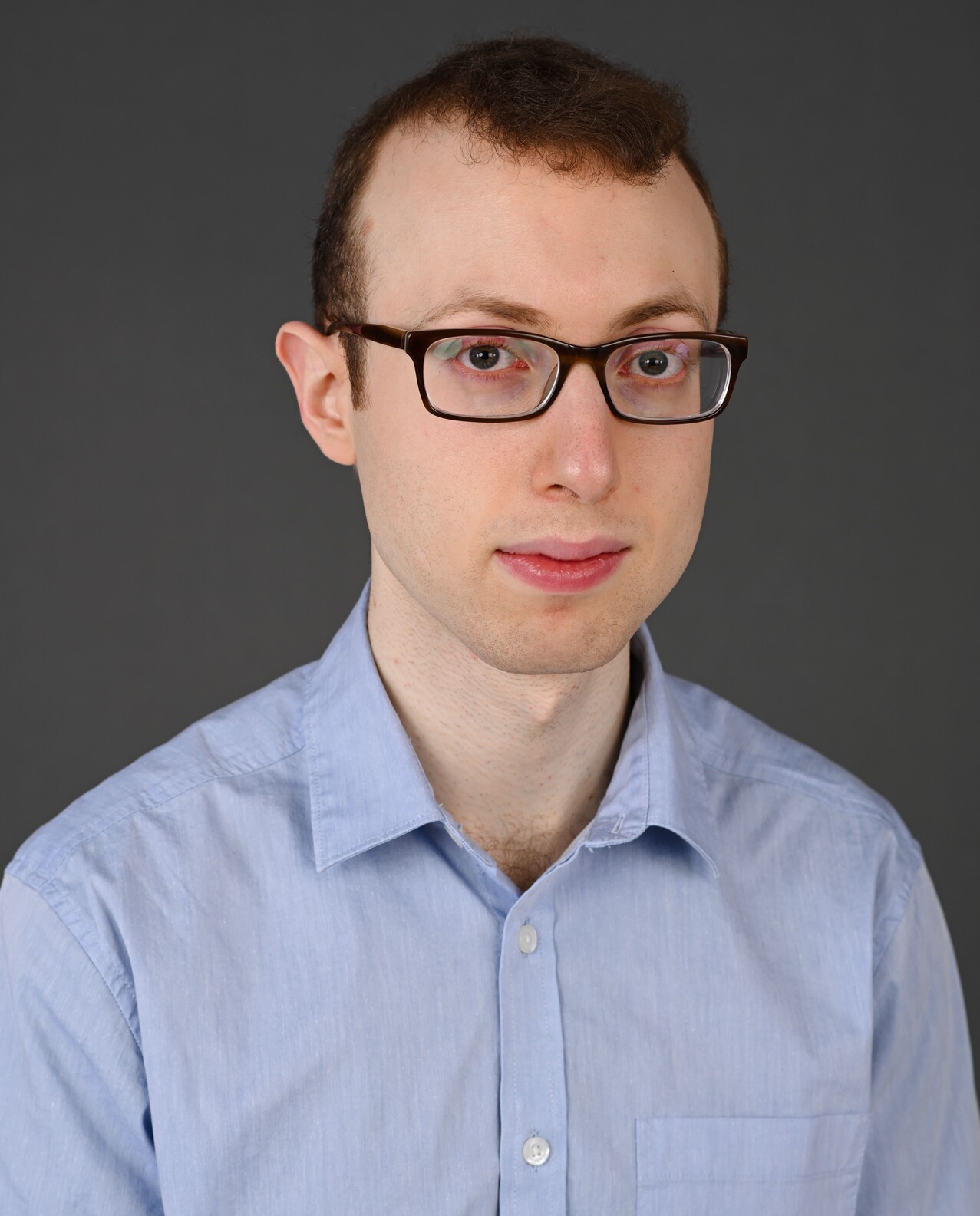 I am a Postdoctoral Researcher at the Automatic Control Lab, ETH Zurich, in the research group of Prof. Roy Smith. My thesis topic involved peak estimation and safety analysis (e.g. speed of a car, height of an aircraft, distance to an obstacle) through the use of occupation measures. My other branch of research involves data-driven control, including the in which the system is contaminated with a combination of input, measurement, and process noise (such as flying a drone with faulty motors and sensors on a windy day).
I received a Bachelors (EE) and a Masters (EE/CE) degree from Northeastern University in 2018, and a PhD (EE) degree from Northeastern University in 2023 (advised by Mario Sznaier). I have always been interested in applied mathematics, and was introduced to control theory and sparsity during my co-op at ASML (Veldhoven, NL) in 2016. I learned about convex optimization as part of Mario Sznaier's course Big Data, Sparsity, and Control in 2017, for which I later became a teaching assistant.
selected publications
Theses
Journal Articles
Conference Articles
Preprints