Jared

F. Miller

Convex Optimization, Nonlinear Systems, Control Theory, (Semi) Algebraic Geometry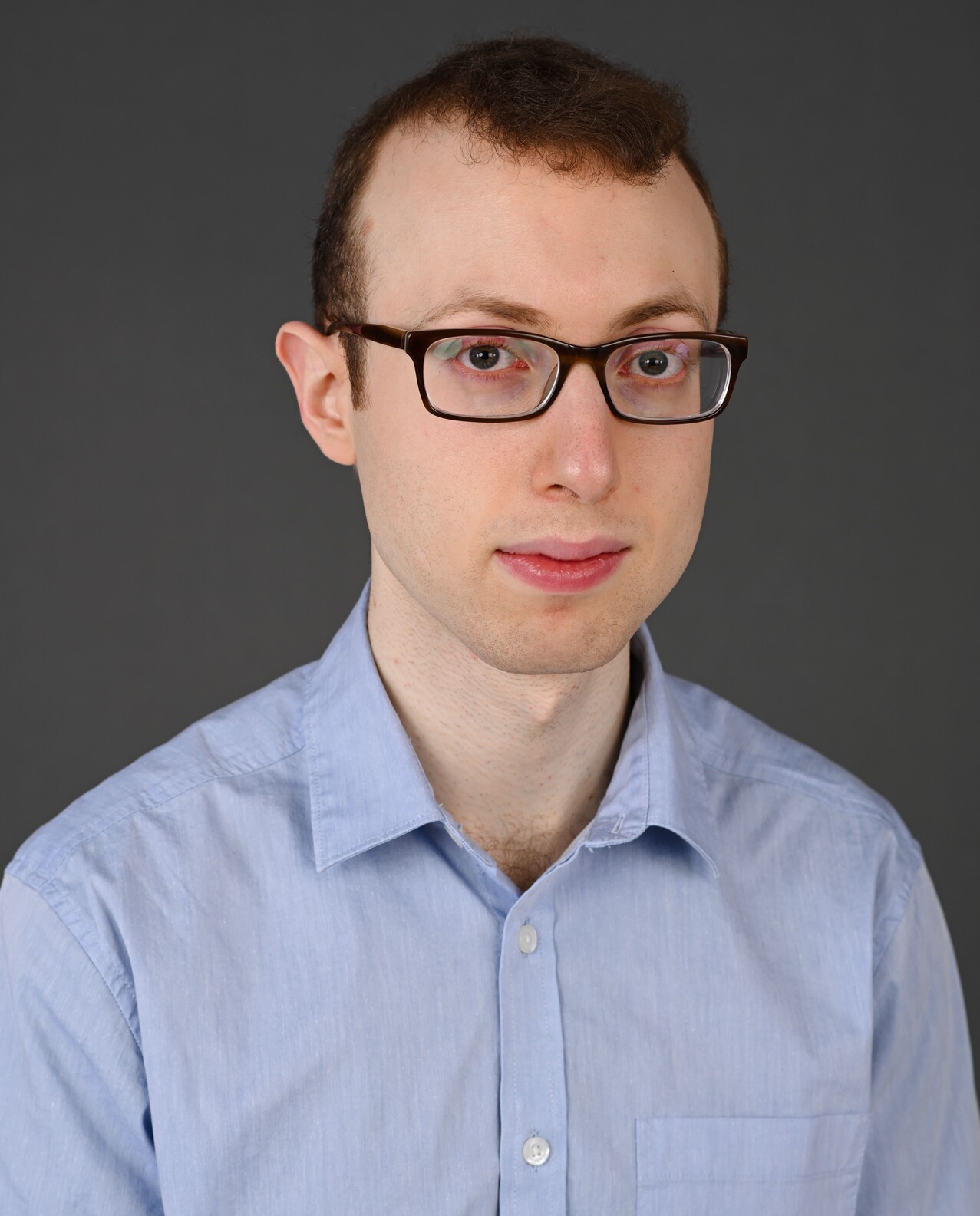 I am a Research Assistant (5th year PhD student) at the Robust Systems Laboratory in Northeastern University. I am currently involved in a joint collaboration between Northeastern University and the Methods and Algorithms for Control team of LAAS-CNRS (Toulouse, FR), sponsored by a Chateaubriand Fellowship, where I am jointly supervised by Mario Sznaier (Northeastern) and Didier Henrion (LAAS-CNRS). My thesis topic involves peak estimation and safety analysis (e.g. speed of a car, height of an aircraft, distance to an obstacle) through the use of occupation measures. My other branch of research involves data-driven control, including the setting in which nontrivial input and measurement noise lead to bilinearities (error-in-variables).
I received a Bachelors (EE) and a Masters (EE/CE) degree from Northeastern University in 2018. I have always been interested in applied mathematics and PDEs, and was introduced to control theory and sparsity during my co-op at ASML (Veldhoven, NL) in 2016. I learned about convex optimization as part of Mario Sznaier's course Big Data, Sparsity, and Control in 2017, for which I later became a teaching assistant.
selected publications
Journal Articles
Conference Articles
Preprints